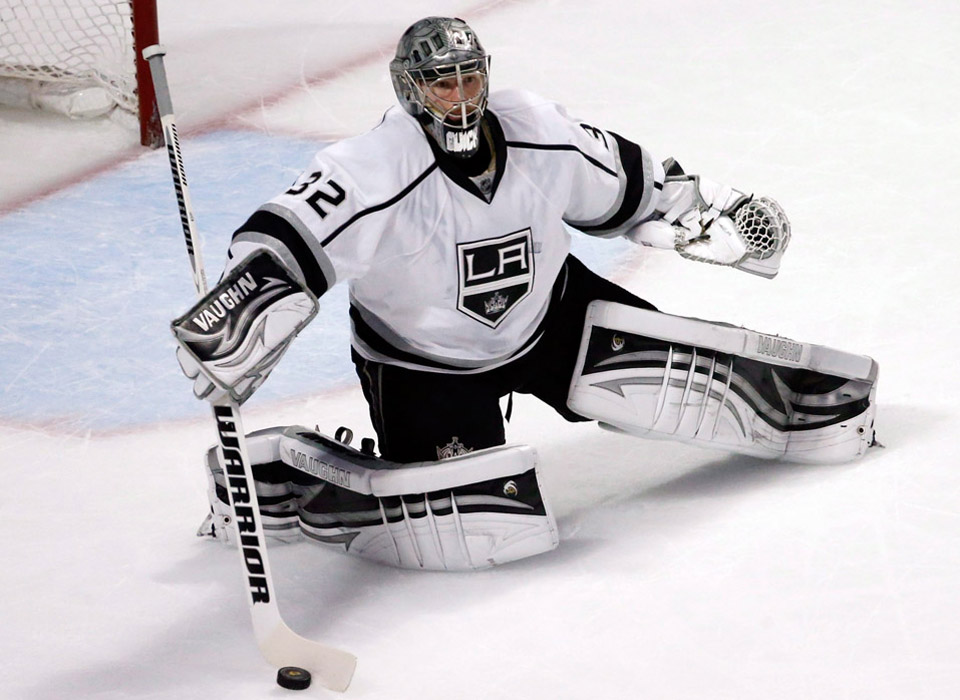 Johnathan Quick
third round (No. 72) in 2005 to Kings
Who are Pier-Olivier Pelletier and Kristofer Westblom? They were the goalies taken just ahead of Quick, who has a career 2.30 goals-against average and .929 save percentage in the playoffs and won the Conn Smythe Trophy last year for Los Angeles. It was a strong goalie draft that included Carey Price going fifth to the Canadiens and Tuukka Rask 21st to the Maple Leafs, but it's impossible to find a better bargain than Quick.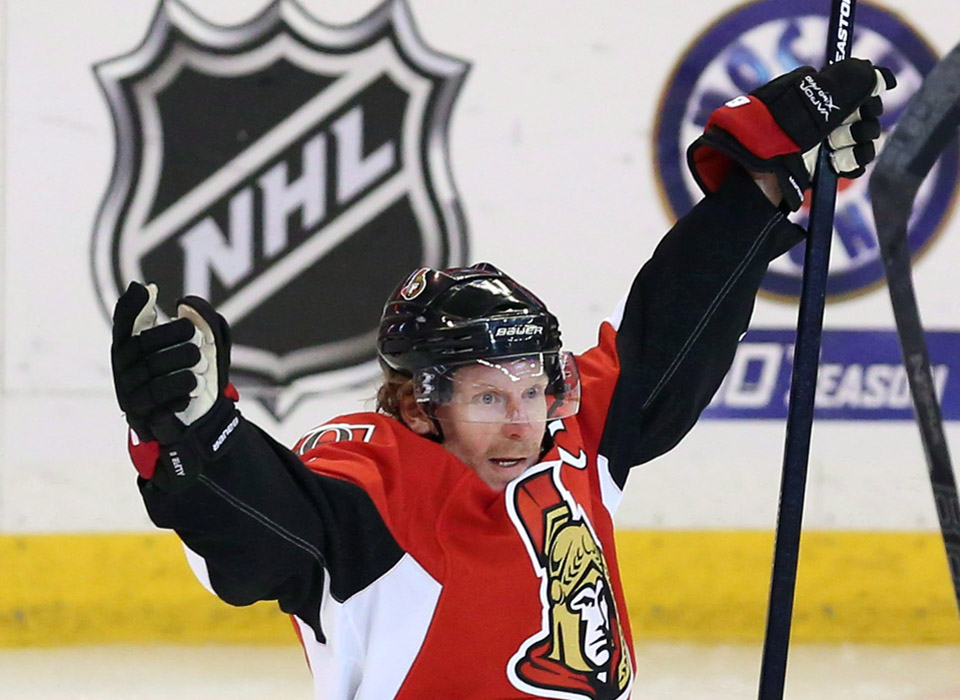 Daniel Alfredsson
sixth round (No. 133) in 1994 to Senators
A captain for 13 of his 17 NHL seasons, Alfredsson became the symbol of the Ottawa Senators and led them to the Stanley Cup final in 2007. In a career that will probably lead him to the Hockey Hall of Fame, Alfredsson has put up 426 goals and 682 assists. He's a veteran of 1,178 games and could clear 1,200 if he decides to return in 2013-14. The Senators also took Radek Bonk in the first round, but it took until pick No. 133 for them to find the man who would eventually be the face of the franchise.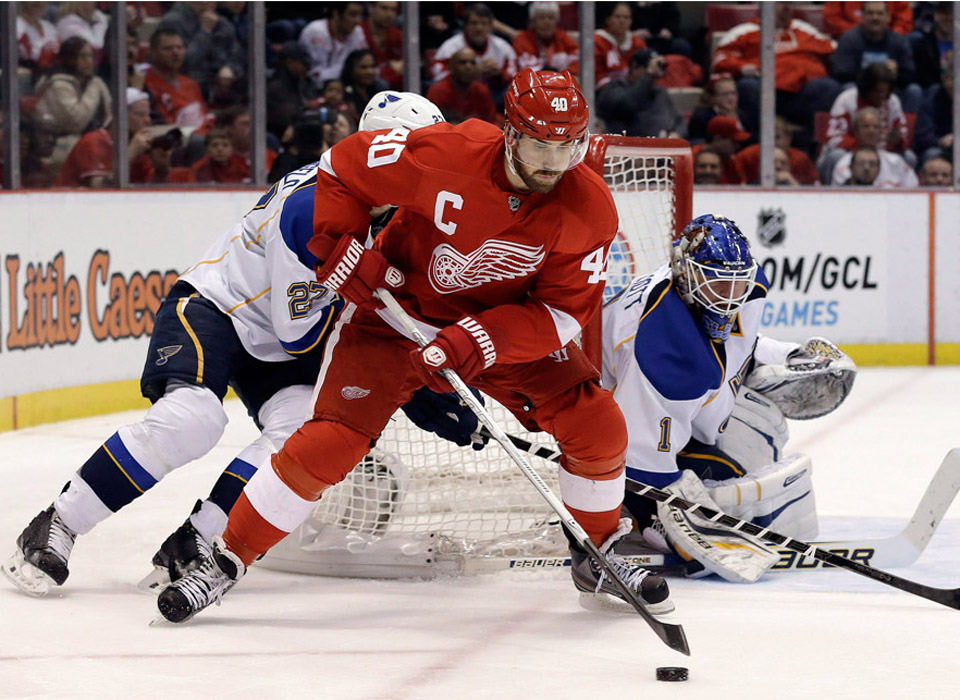 Henrik Zetterberg
seventh round (No. 210) in 1999 to Red Wings
Detroit general manager Ken Holland was able to bridge the gap from the Red Wings' late-1990s Cup teams to the group that won in 2008 with draft picks like Zetterberg. In 2002, Holland took Valtteri Filppula in the third round and Jonathan Ericsson in the ninth round, and he picked Darren Helm in the fifth round three years later. But Zetterberg was even more important to the retooling. Zetterberg won the Conn Smythe in 2008 and has 263 goals and 409 assists in 714 regular-season games, all with the Red Wings.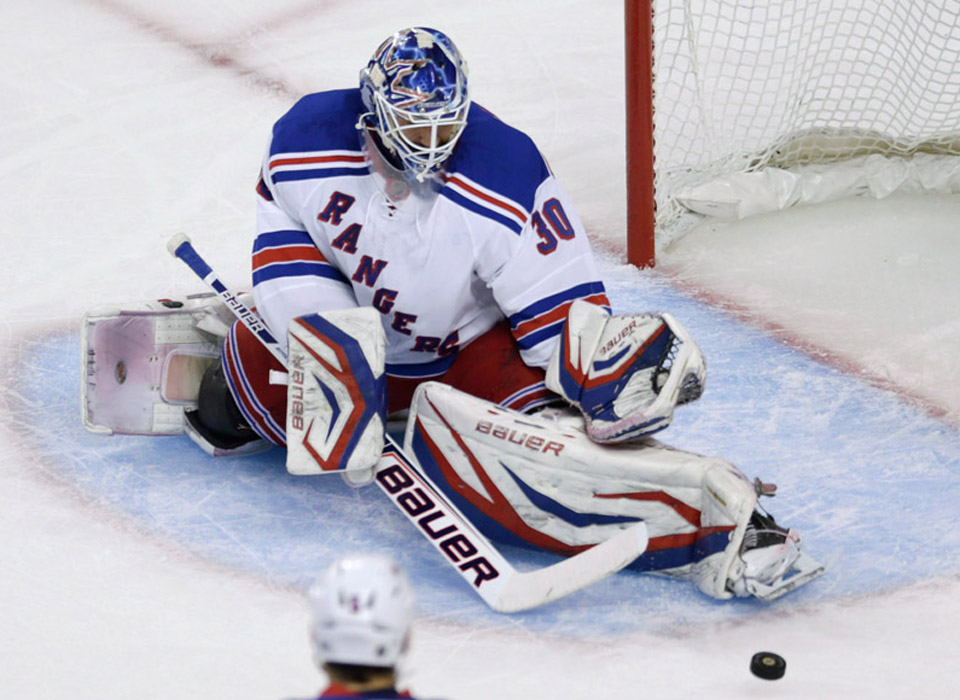 Henrik Lundqvist
seventh round (No. 205) in 2000 to Rangers
Picking goalies is even more of an imperfect science than skaters, especially those playing in Europe against different levels of competition. New York has had its fair share of misses, especially early in drafts, but it hit on Lundqvist in 2000. The Rangers had to wait until 2005 for the Swede to crack the NHL, but since then he has been one of the best goaltenders around. Lundqvist won the Vezina Trophy in 2012 and was a finalist in 2013.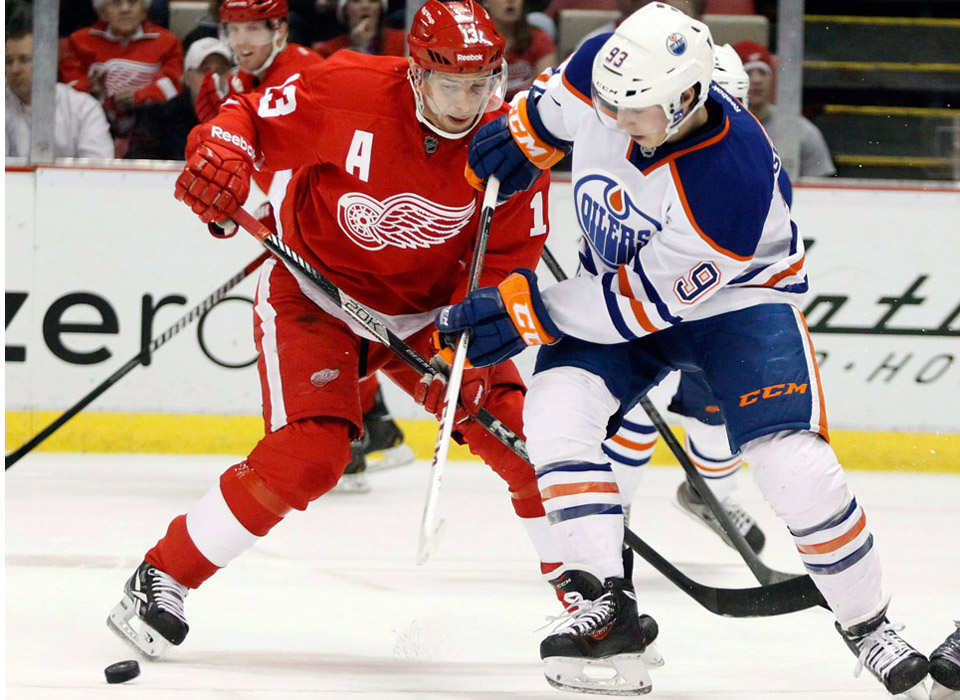 Pavel Datsyuk
sixth round (No. 171) in 1998 to Red Wings
Another Holland special, Datsyuk is regarded by some players as the best in a league that has Sidney Crosby, Steven Stamkos, Alex Ovechkin and Evgeni Malkin. A rookie when the Red Wings won in 2001-02, Datsyuk was more than a point-a-game player on the 2008 Cup team. In 11 seasons, he has 255 goals, 512 assists, three Selke Trophies, four Lady Byng Trophies and three all-star appearances. He also just signed a three-year extension that could keep him in Detroit through 2016-17.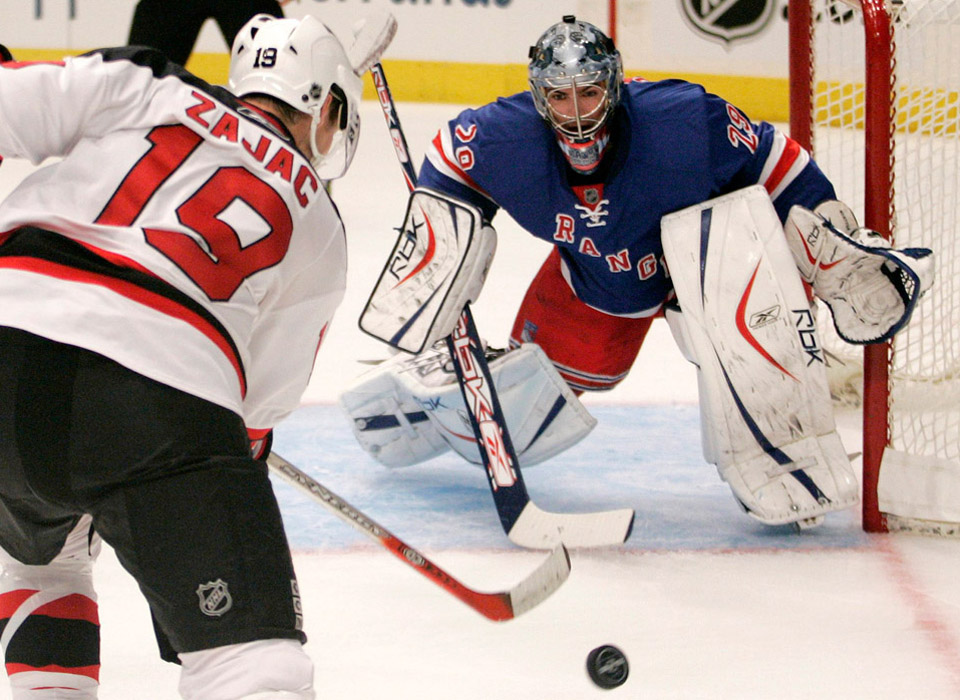 Al Montoya
first round (No. 6) in 2004 to Rangers
It's hard to blame GM Glen Sather for drafting a goalie so high in the 2004 draft after Mike Dunham and Jussi Markkanen split the starts the previous season with unspectacular results. Montoya was highly touted for his play with the U.S. national team development program and then at the University of Michigan, but he couldn't crack the Rangers' roster. Mired in the minor leagues until making his NHL debut with the Coyotes in 2008, Montoya has most recently served as the Jets' backup.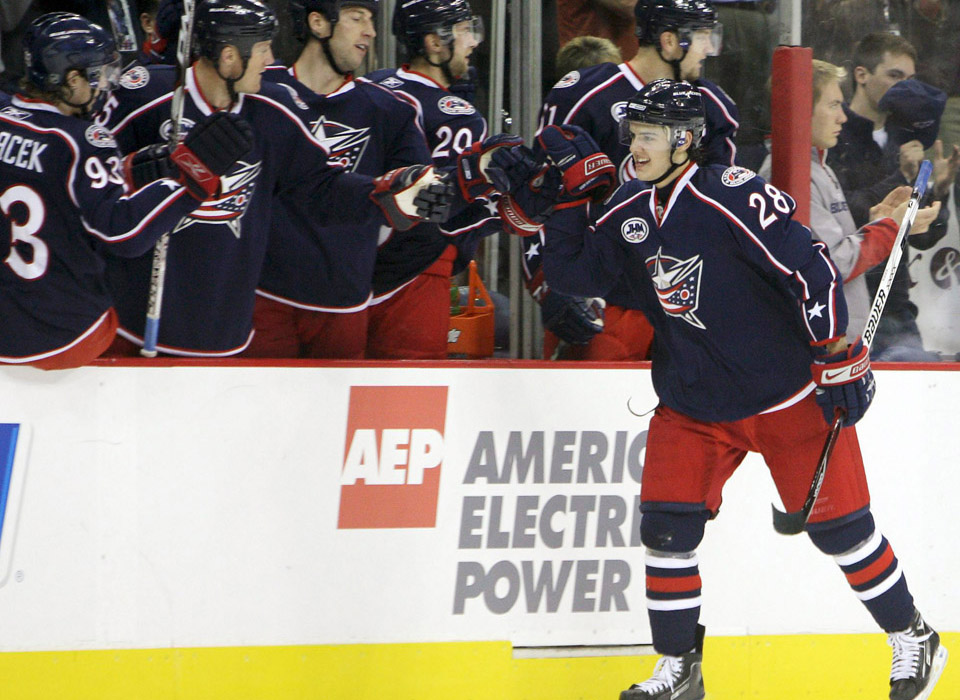 Nikita Filatov
first round (No. 6) in 2008 to Blue Jackets
Taken just after Alex Pietrangelo and Luke Schenn and just before Colin Wilson and Mikkel Boedker, Filatov stands out as the biggest bust in 2008 because he was considered a scorer and a strong two-way player. One scouting service called him "the next best thing to Steven Stamkos." Stamkos won a scoring race, while Filatov finished his NHL career with six goals and eight assists in just 53 games. Filatov lasted only two seasons before stating his unhappiness with Columbus. He is still playing in Russia's Kontinental Hockey League.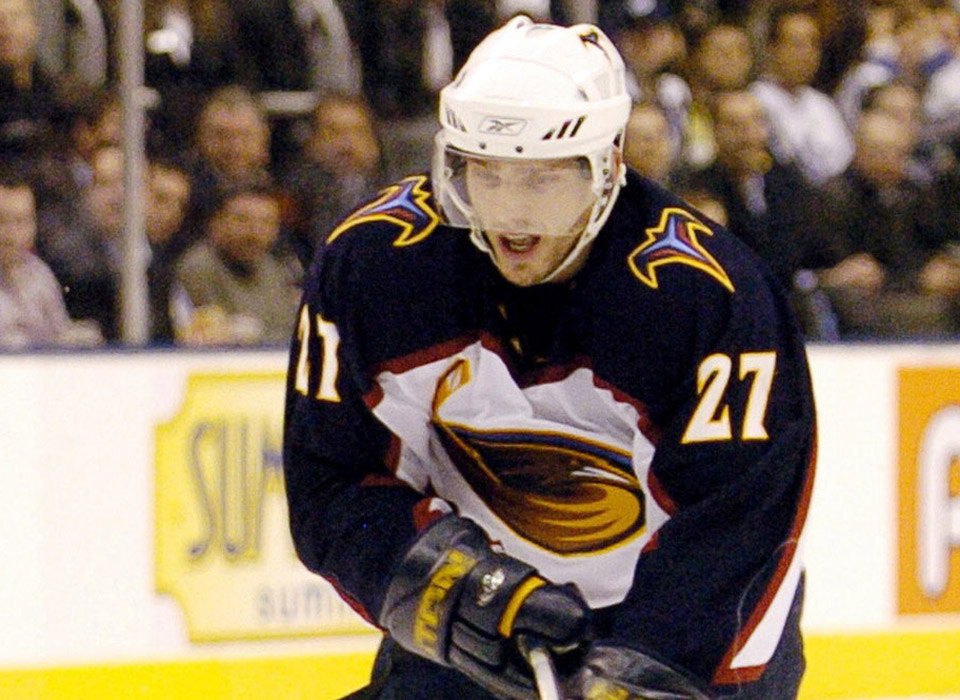 Patrik Stefan
first round (No. 1) in 1999 to Thrashers
The indelible image of Stefan's career came years after being drafted when playing for the Dallas Stars. All alone near an empty net, he missed it and turned the puck over. Seconds later, the Oilers scored to tie it. Stefan didn't have a bad career: 455 games, 64 goals and 124 assists, but Atlanta did take him ahead of Daniel and Henrik Sedin. Good news for the Thrashers is that Pavel Brendl, Brian Finley and Kris Beech were also top-10 picks.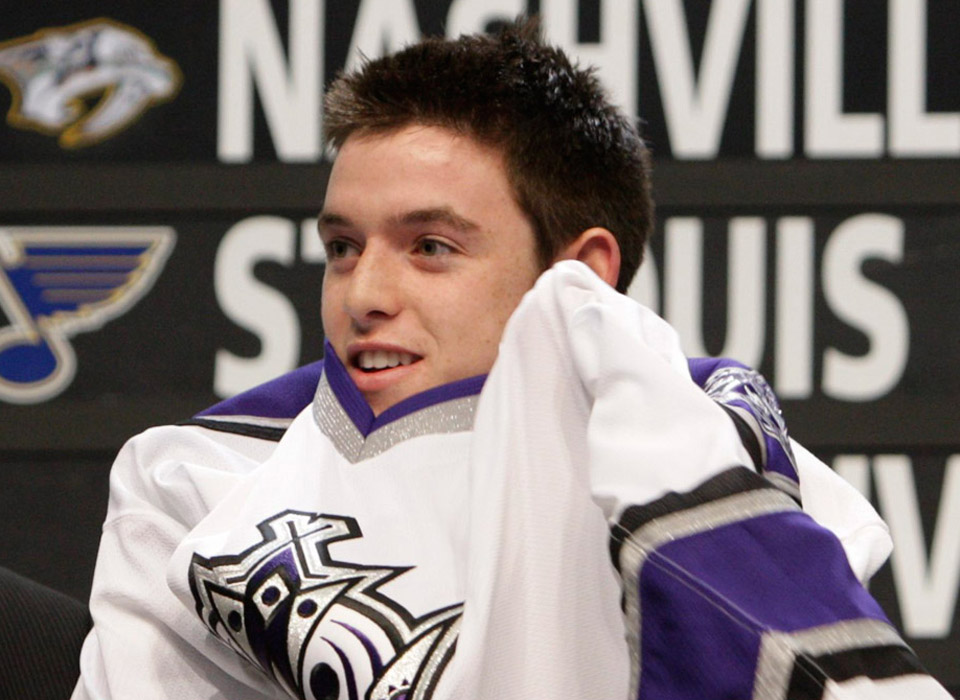 Thomas Hickey
first round (No. 4) in 2007 to Kings
Los Angeles went off the board to take Hickey after a no-brainer top three of Patrick Kane, James van Riemsdyk and Kyle Turris. The Kings passed on Karl Alzner, Sam Gagner and Jakub Voracek to take a defenceman who was an offensive star for the Seattle Thunderbirds of the Western Hockey League. As the likes of Alec Martinez and Slava Voynov passed him on the organizational depth chart, Hickey never made it to the Kings. The Islanders claimed him off waivers in 2013, and only then did he make his NHL debut.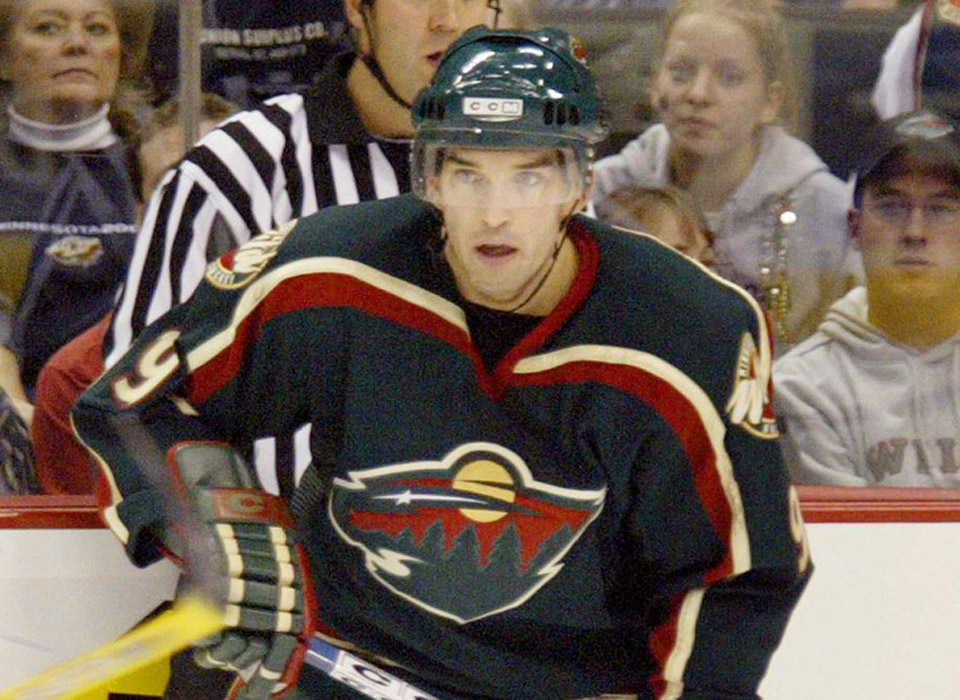 Alexander Daigle
first round (No. 1) in 1993 to Senators
After Ottawa took him, Daigle said, "I'm glad I got drafted first, because no one remembers No. 2." Except this time. Defenceman Chris Pronger went on to win a Norris Trophy, a Hart Trophy and a Stanley Cup, while Daigle played just 616 games with 129 goals and 198 assists. Daigle's regular-season production was respectable, though he had just two assists in 12 playoff games. Daigle will be remembered for being drafted first, but for all the wrong reasons.